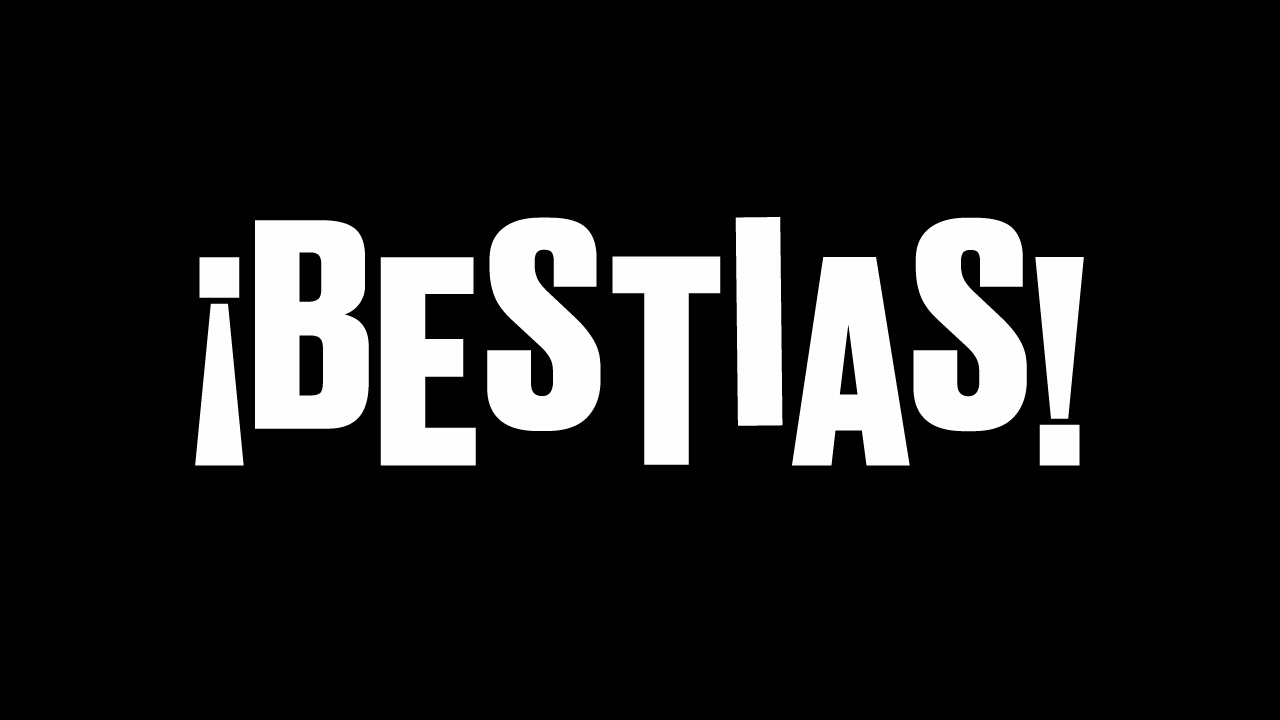 The main concept for the design was to create something that had a contemporary look, while also drawing inspiration from Mexican culture, basing the look of the toy line on shape-shifting monsters from Mayan mythology and the most recently popular "alebrijes" (Mexican street art figures). The geometric pattern comes directly from the parts in the "beasts" themselves and as a simplification of shapes commonly found in Mexican folk art.
Since I am Mexican, I wanted to create a product that younger generations of Mexican kids would find appealing while still inviting them to get closer with their own culture.
The toy figures were created in CINEMA 4D.